I found this on Hootsuite's website and updated it with my own experiences to give you a model to use in your businesses. Over the last 10 years, I have worked with both large companies (Cadillac Fairview, FORD, Conagra etc) and smaller companies to help grow their social communities.
A social media strategy will bridge the gap between where you are in the pursuit of your social media goals and where you want to be.
Get in touch for a FREE planning tool to help with your social media needs.
[contact-form-7 404 "Not Found"]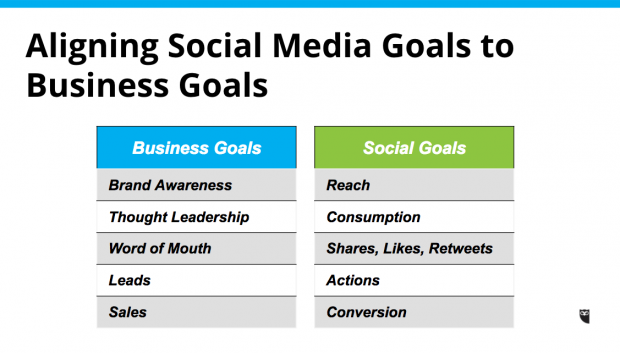 The social media marketing plan template teaches you how to:
Clarify your business' social media goals
Audit your current social media status
Create or improve your social media profiles
Develop your content strategy
Use analytics to track progress and adjust your strategy as needed
And it covers all of the major social networks and tactics, so think of it as a Facebook marketing plan template, social media campaign template, and more—all rolled into one.